Services that we are providing
Our services add value to your staffing goals by helping you to maximize your time, money, and efforts so you can concentrate on your goals and growth.
We provide Best Service, Right Time, Right People.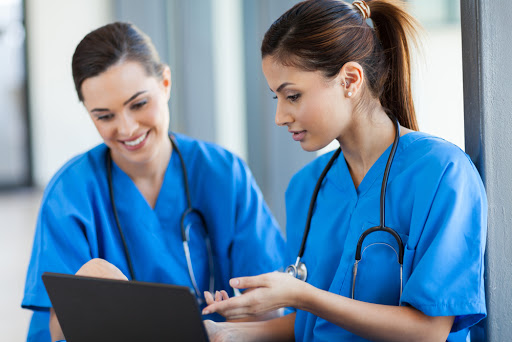 Nurse Staffing Services
The need for Registered Nurses (RNs) in the U.S. is at an all-time high as the need for patient care grows. We provide nurse placements to hospitals that have trouble filling temporary or permanent placements.
ATX Healthcare employs hundreds of RNs, LPNs, and additional Nursing positions.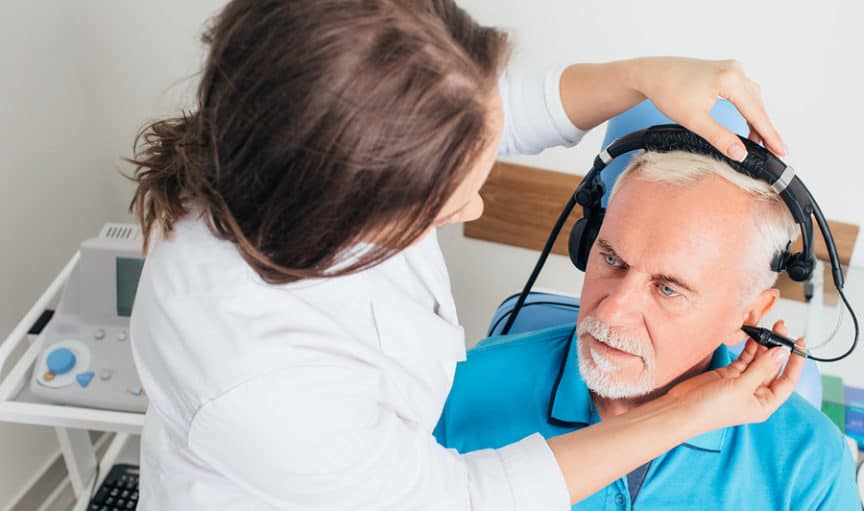 Audiologists, Speech-Language Pathologists, Specialists/Technologists
There is huge demand of professionally trained Audiologist and Speech Language Pathologist to serve children with speech and language problems along with persons with hearing loss and mental retardation, autism and many more. They have opportunities to work in hospitals, special schools, speech and hearing institutes, hearing instrument manufacturing industry, government and non-government agencies working for the persons with disabilities.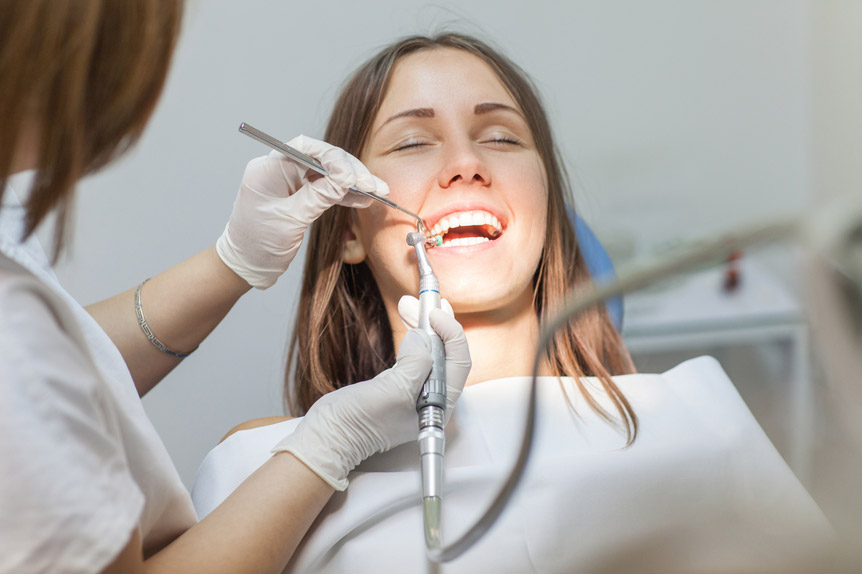 Dentists, Denturists, and Dental Hygienists
Dentistry, while primarily focused on oral care and dental health maintenance, has several career options. Dentistry professional opportunities are in demand and available, depending on your educational and professional qualifications. Each dentistry professional — dental assistants, dental hygienists, dental laboratory technicians, etc. — works within a team in order to provide value to their client base.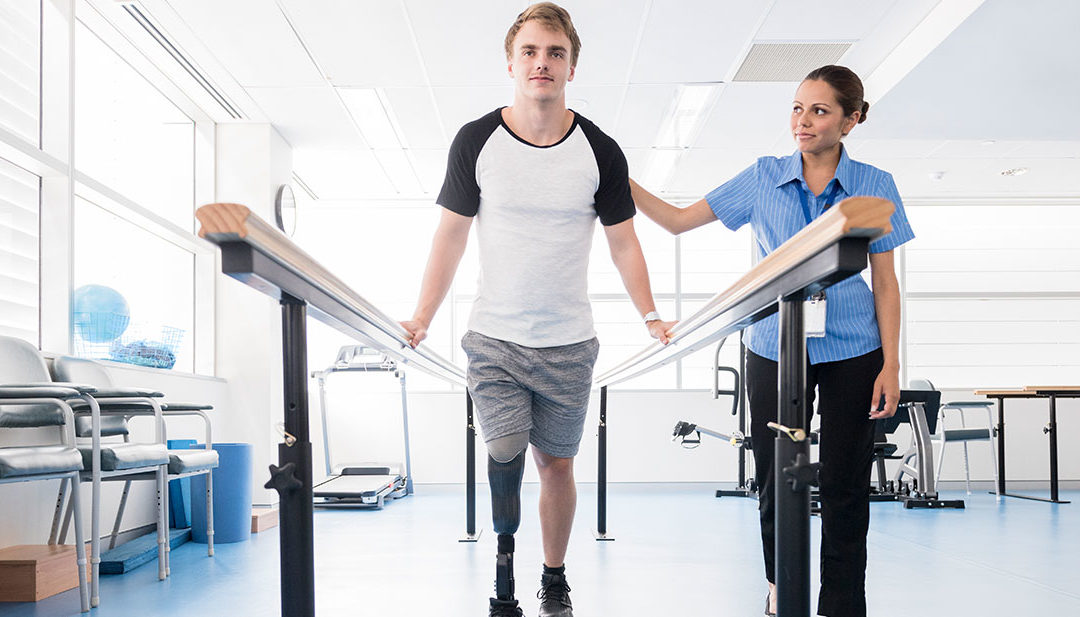 Occupational and Physical Therapist
We provides short-term, long-term, and temporary to permanent placements of qualified, licensed therapists (including Physical Therapists, Occupational Therapists) in schools, hospitals, nursing homes, contract management companies, outpatient clinics and other facilities throughout the country. Our team of professional therapists consists of qualified, caring individuals who are motivated to build a flexible and successful career with us while surpassing client expectations.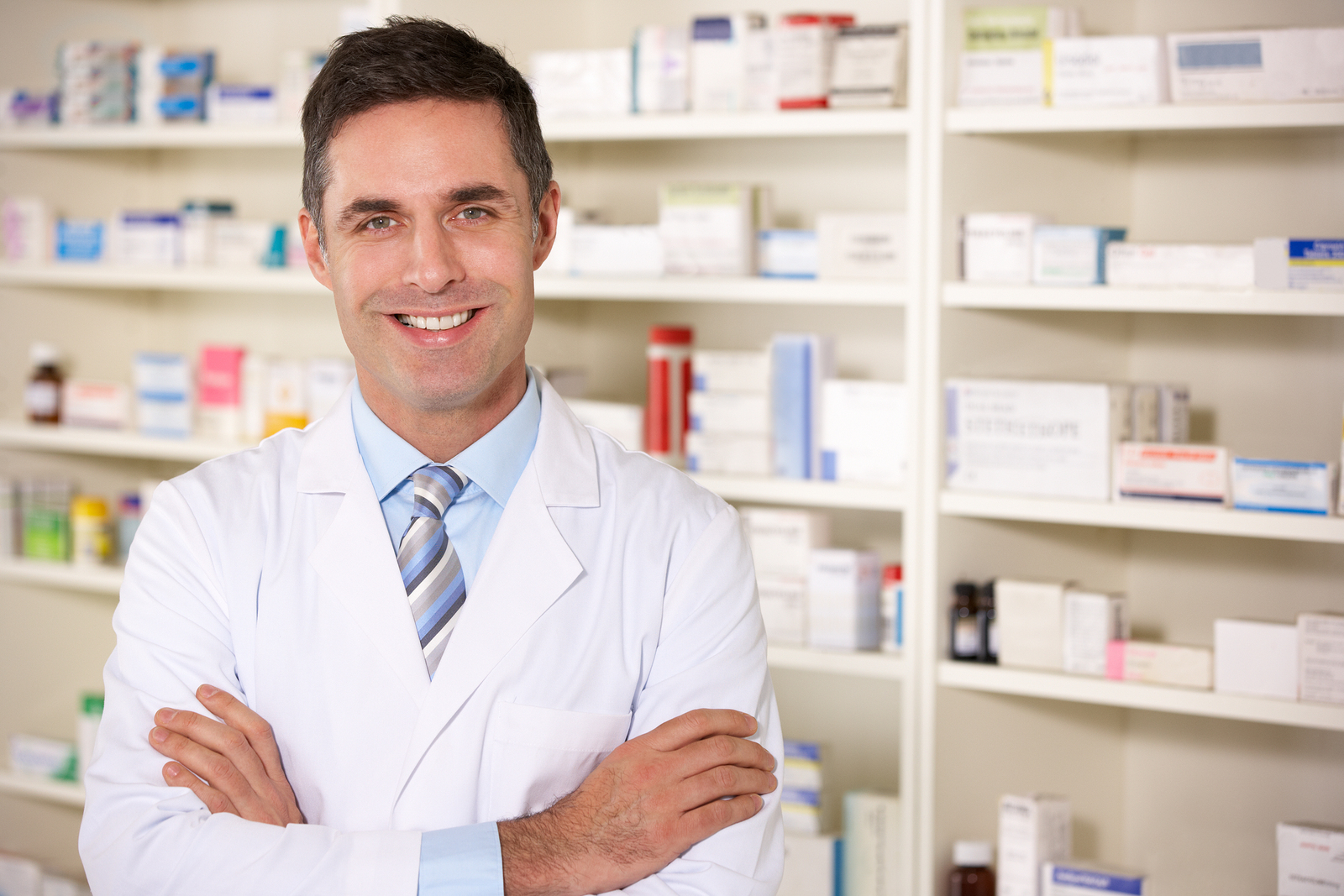 Pharmacists and Pharmacy Technicians
A pharmacy technician works closely with pharmacists and other healthcare professionals in diverse settings such as hospitals, clinics, and community pharmacies. Technicians perform vital functions to support the patient care efforts of the pharmacy team with roles and responsibilities that continue to expand and evolve.
Mental Health Providers, Social Workers, Therapists
A mental health social worker provides support and resources to these individuals, so they can start working on recovering from their mental disorders. Generally, a mental health social worker will provide clients with everything from counseling services to referrals to services that may benefit them.